Iyengar Yoga House was started by Lara and Roy over lockdown. They moved into an old antiques shop and built their own yoga studio, living upstairs and teaching downstairs. 
They wanted a visual identity that showed how yoga has been a 20 year long way of life. They wanted it to include their love of knowledge sharing, building a community and passing down the Iyengar Yoga tradition.
Their studio was in their home, and yoga was their spiritual home. Taking this concept I developed a logo to represent yoga as both their physical and metaphorical home, combining the downward dog with the shape of a roof.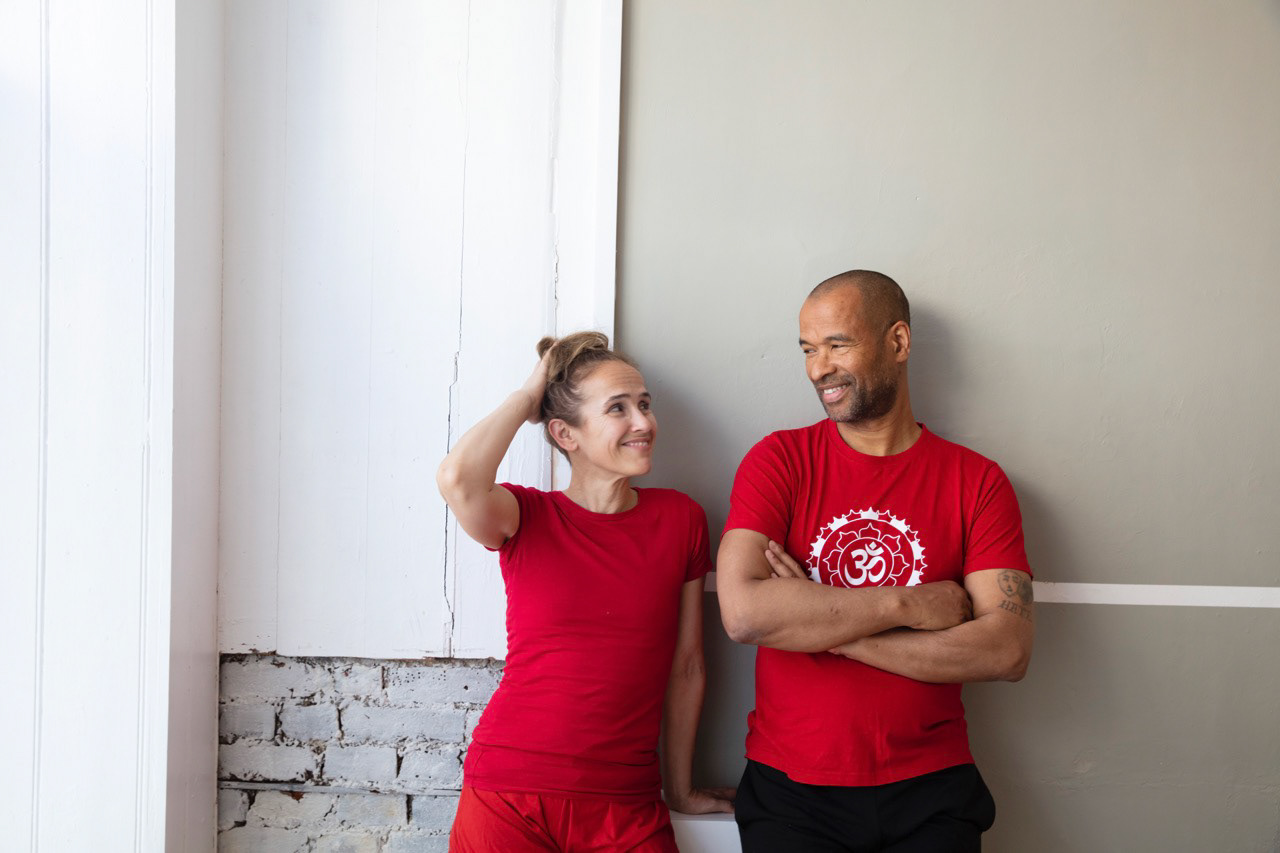 Health is a state in which one can forget about the body.

 — BKS Iyengar